ITzy, a tailored IT Solutions to Meet Your Business Needs.
Deliver Top-Quality IT Services On Time, Every Time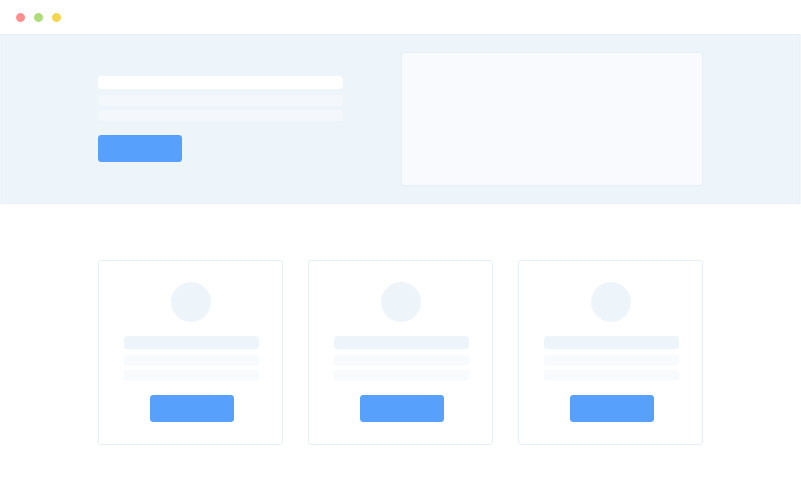 Get It Done With Us
Our team of IT experts offers a range of cutting-edge services, from custom software development to ongoing support and maintenance, to help you stay ahead of the competition. Let us help you unleash the full potential of your technology and unlock new opportunities for growth and success!
Conception and Design
We specialize in IT conception and design services, helping businesses create solutions that are functional, intuitive, and user-friendly. Our design team offers website, software, UX/UI, and data visualization services, working closely with clients to develop solutions that meet their unique needs and help them achieve their business goals. We use the latest design tools and methodologies to create solutions that are visually appealing and easy to use.
Developments
We provide custom IT development services to help businesses create or improve software, applications, and websites that meet their specific needs. Our team of experts works with clients to understand their requirements and develops solutions tailored to their unique needs, using industry best practices and the latest technologies for scalability, reliability, and security.
Support and Maintenance
We offer ongoing software support and maintenance services to ensure the smooth operation of our clients' applications and code. Our team provides various support options, including remote, on-site, and emergency support, to help our clients quickly address any issues with their software. We offer regular maintenance to ensure that our clients' software remains up-to-date, secure, and efficient.
Quality delivered on time
At ITZY, we believe that quality and punctuality are two of the most important elements of successful IT services. That's why we're committed to delivering high-quality solutions on time, every time. Our team of experienced IT professionals takes pride in delivering innovative, tailored solutions that meet or exceed our clients' expectations. We understand that time is of the essence, which is why we work efficiently and effectively to ensure that our projects are completed on schedule. We're committed to providing exceptional customer service, collaborating closely with our clients to understand their unique needs and deliver solutions that meet their goals. With ITZY, you can trust that quality will always be delivered in time, allowing you to focus on what matters most: growing your business and achieving your objectives.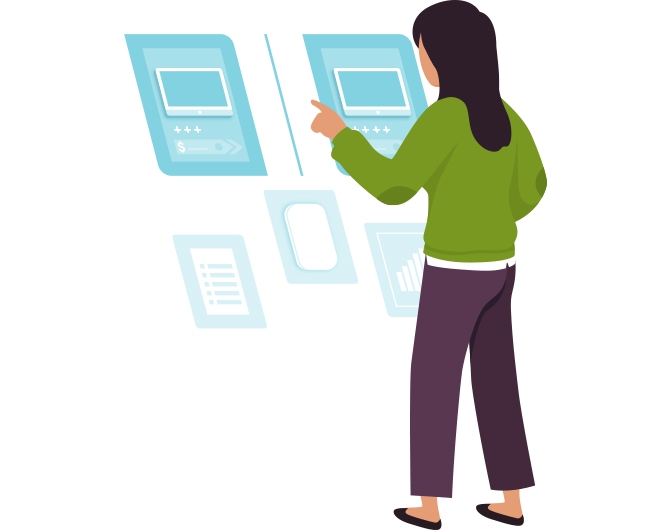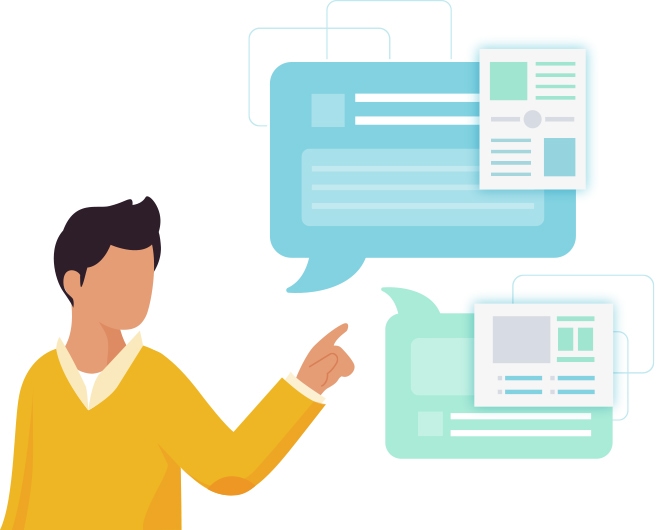 Close to our customer
At ITZY, we believe that being close to our customers is essential to delivering the best possible IT services. That's why we take a highly personalized approach to working with our clients, collaborating closely to understand their unique needs and delivering solutions that are tailored to their specific requirements. We believe that this level of customer intimacy is essential to delivering solutions that truly meet our clients' goals and objectives. Our team of experienced IT professionals is committed to providing exceptional customer service, ensuring that our clients are completely satisfied with every aspect of our services. We're always available to answer questions, address concerns, and provide support, ensuring that our clients have a positive experience with ITZY from start to finish. Choose ITZY for personalized, customer-centric IT services that are truly close to our customers.
Ready To Get Started with ITzy?
ITZY SRL
Rue de Branchon 145
5380 Froville
Belgium
Enterprise number: 0782.425.952
VAT number: BE0782425952